Make a donation
When you give a regular gift, it's more than a moment of kindness. Your ongoing support helps patients, babies, children and families now and in the future. Thank you.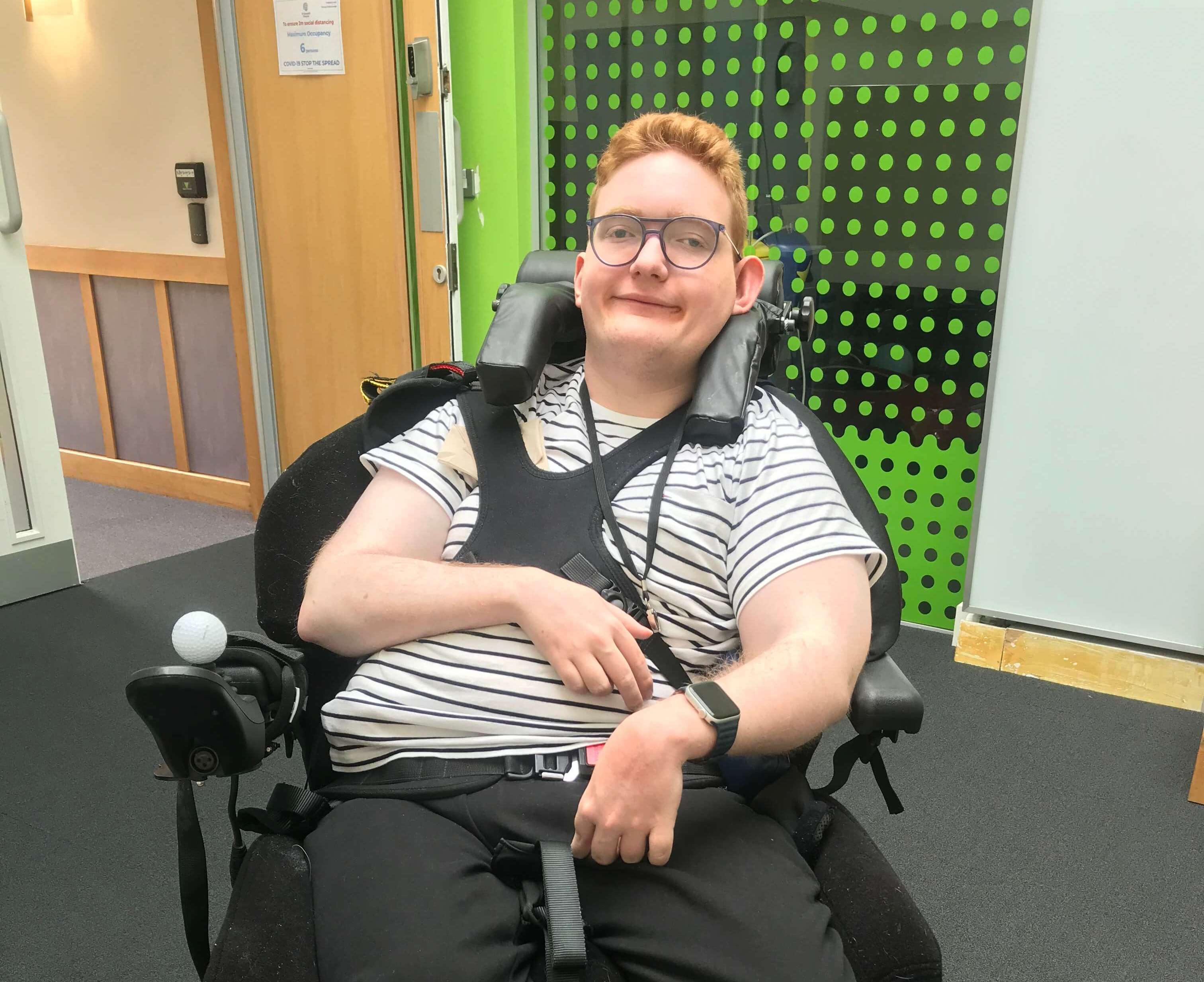 Nick Cornwell is 22 and attends St Oswald's Hospice Children and Young Adults Service two nights a month for short breaks. Here he can socialise with other young adults and enjoy activities and trips, as well as access the support and specialist care he needs.
Your donation will ensure Nick and his friends continue to enjoy quality time together in a safe and supportive environment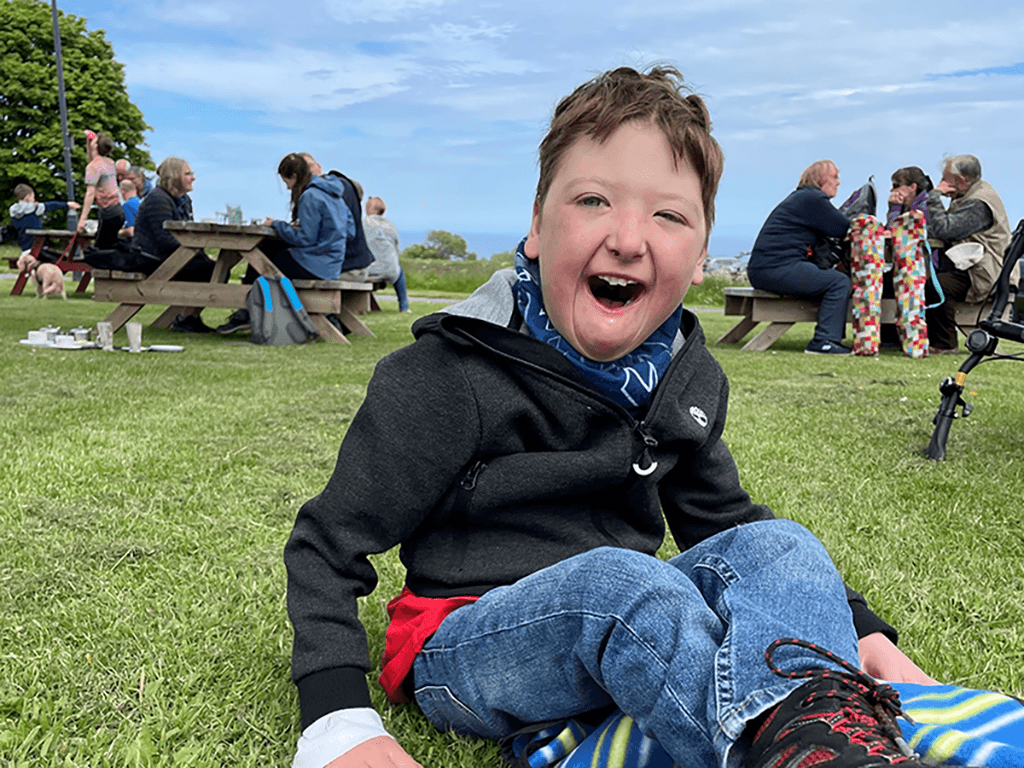 Aaron, age 10 is a bubbly, happy and sociable boy who has been using St Oswald's Hospice Children and Young Adults Service for seven years. He has a range of complex health needs. The four nights that Aaron is at the Hospice every month is the only time Aaron's mam Elaine and her husband Alan get an overnight break from caring for their son.
You donation will help to fund these breaks, a lifeline for many families.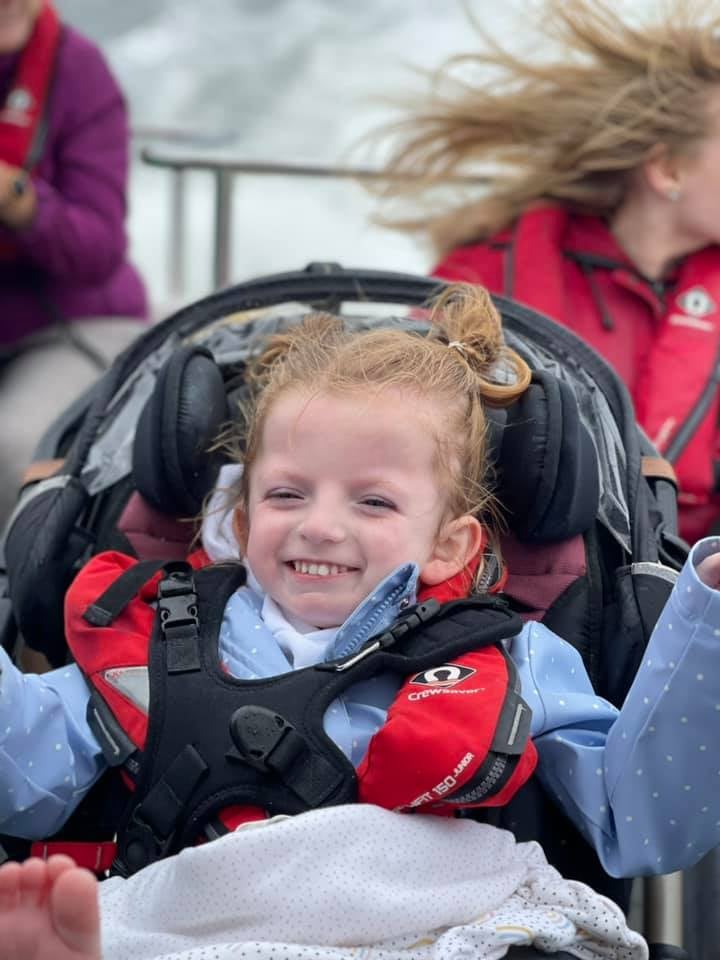 Sophia is 6 and due to her multiple health conditions, she needs round the clock care. Mum Megan is her full time carer. so Sophia's regular stays at St Oswald's give her parents time to recharge their batteries while she enjoys a range of new experiences such as surfing, which she absolutely loved!
Your donation will help Sophia and her friends to enjoy new adventures and make special memories.
Together with your support, we can continue to grow our services so that everyone in our region gets expert, dignified and compassionate care when they need it the most
Other ways to give
Call our Supporter Care team on 0191 246 9123 to make a payment over the telephone.  
Sort code: 20-59-79
Account no: 40777536 
Please email us with your name, personal details, reason and amount you are donating to supportercare@stoswaldsuk.org, so that we know where to record your donation and acknowledge your kind gift.
On your Bank Transfer, please enter your name and campaign/event as a reference on your payment.
Please make your cheque payable to St Oswald's Hospice Limited, and send it to: 
Fundraising Department
St Oswald's Hospice
Regent Avenue
Gosforth
Newcastle upon Tyne
NE3 1EE 
Pop into the Hospice and our Fundraising team (our team are available Monday to Friday between 9am – 4.30pm) will be happy to take your donation in person, tell you a little more about our work and find out a little more about you too. The Hospice is open to members of the public:
Monday to Friday – 8.30am – 4.30pm
Saturday to Sunday – 9am – 4.30pm
IBAN (International Bank Account Number): GB54 BARC 20597940777536
BIC SWIFT code: BARCGB22 (Barclays Bank PLC)
After making your payment please email fundraising@stoswaldsuk.org with your contact details, donation amount and reason for donation.